BA Book Everything
BA Book Everything wp plugin – the really fast and powerful Booking engine with management system for theme/site developers to create any booking or rental sites (tours, hostels, apartments, cars, events etc., or all together). BA Book Everything is free and will always be free!
It's highly customizable with hooks, so you need to have some programming skills to drive it on the top gear in your project. But even "out of the box" the plugin is ready for use and could be sufficient in many cases – Try Demo.
For any business
Flexible booking rule system allows you to create different booking scenarios on one site
Flexible Rate system
Age groups
Different prices for each age group
Base & Seasonal
Prices could change on schedule
Complex rates
Set prices for nights/days, weekends, weeks or months
Promotional
Discounts with time limits
Sell Addintional Services
per Person
per Person / day(night)
Google Map API integration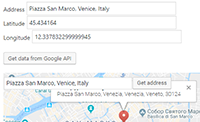 Editing posts
Сapture coordinates and address from the map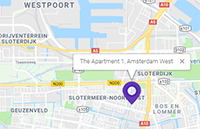 Showing posts
Include address map on your posts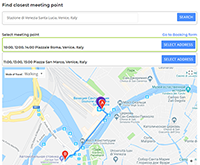 Meeting points
Find the closest meeting point from the customer's location

Markers set
Choose the best color for your theme
Ready to use!
The plugin bundled with the necessary widgets and default post output
Price & Taxonomies filter widgets
Nice default booking item page
Availability Calendar
Synchronized with booking form widget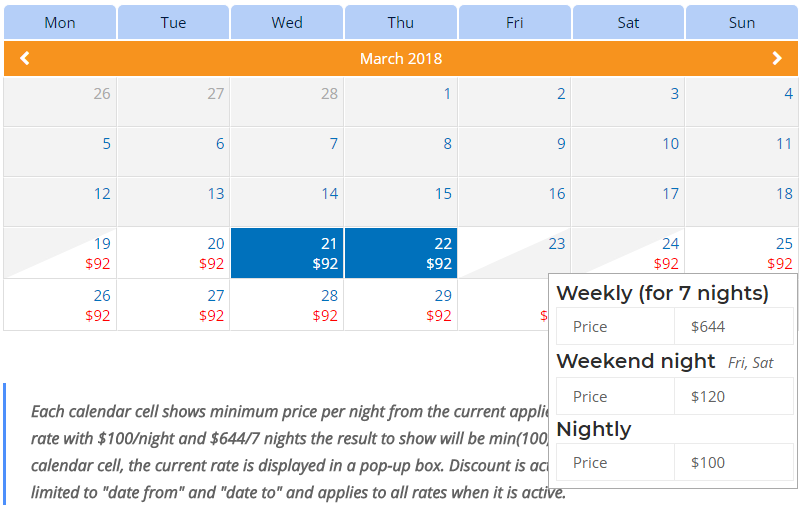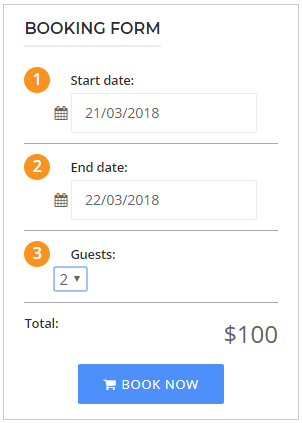 Email notifications
Customizable from dashboard
Hooks for developers to change everything
5 star Rating
Used for filtering in the search results
Add-ons for online payments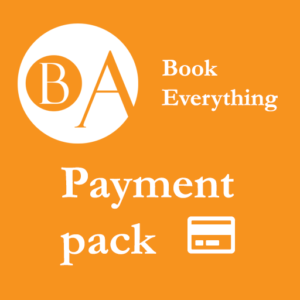 Integrates PayPal payments and Credit Cards payments (Stripe) into
BA Book Everything plugin
in a PCI compliant way (no sensitive card data passes through your server). Stripe integration supports 3D Secure card payments.
Payment gateways
We can integrate BA Book Everything plugin with API of any payment service provider or Bank on your request for only $49.